Terpene Fresh creates premium hemp and legal cannabis packaging products for cultivators and wholesalers. The combination of their premium pouches and vacuum sealers provides cultivators a guarantee of 10 times longer freshness and maintenance of quality.
Terpene Fresh engaged the Tigrett Agency to build them a fully custom e-commerce website, focus their messaging, update their brand, and all of their visual and packaging assets.
Terpenefresh.com has since won a 2022 American Advertising ADDY Award for best Online/Interactive Consumer Website.
The Challenge




How do you convince the cannabis industry to change how they package their product?



We all know someone stuck in their ways, afraid of change because they either don't like change or don't know there are better options out there for them. This can also describe the hemp and cannabis industry when it comes to how they package their product. Turkey bags are for turkeys, not cannabis, but that hasn't stopped cultivators from using turkey bags, zip lock bags, or even garbage bags to package and ship their products.
The biggest challenge we faced with creating and launching the Terpene Fresh website was how do we educate an entire industry on the value of a superior product, and convince them it's ok to move away from the old ways of packaging.
Strategy & Approach




Let them see the what premium packaging is capable of.



It's pretty much impossible to smell and experience freshness over the internet… You can fact check that if you'd like. So how do you prove to potential buyers that Terpene Fresh pouches are capable of maintaining the quality cultivators spend their entire life perfecting?
We took a creative approach to visually showing what TF pouches are capable of. With a combination of video, photography and 3D motion graphics we created an entire visual library that would alleviate any doubts customers might have about the capabilities of Terpene Fresh products. We also created custom lifestyle photography with real customers showing their products in use.
We took these visual assets and layered them throughout a website designed to educate the customer about the innovative technology inside the product while selling them on the external and monetary value it can bring to their operation.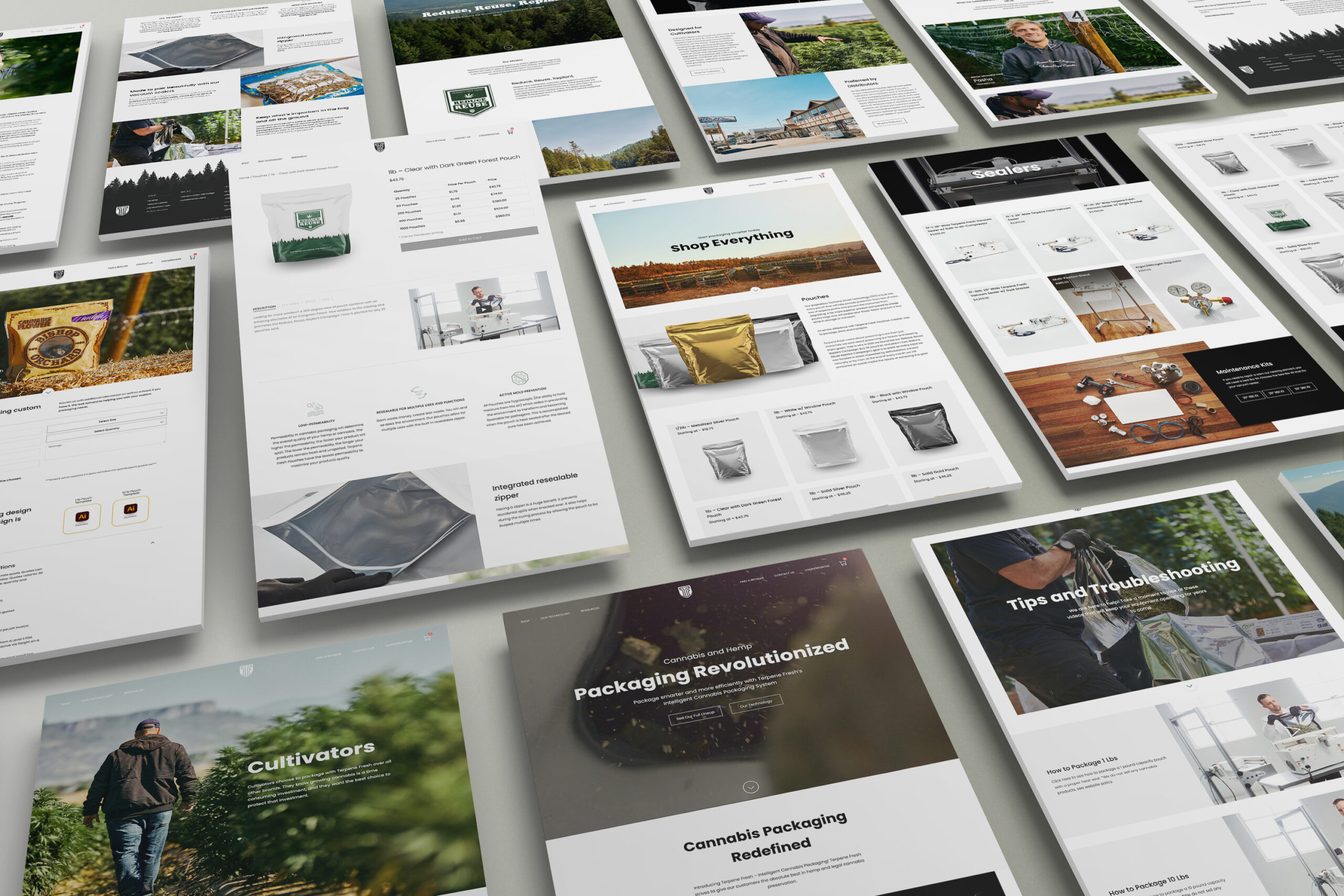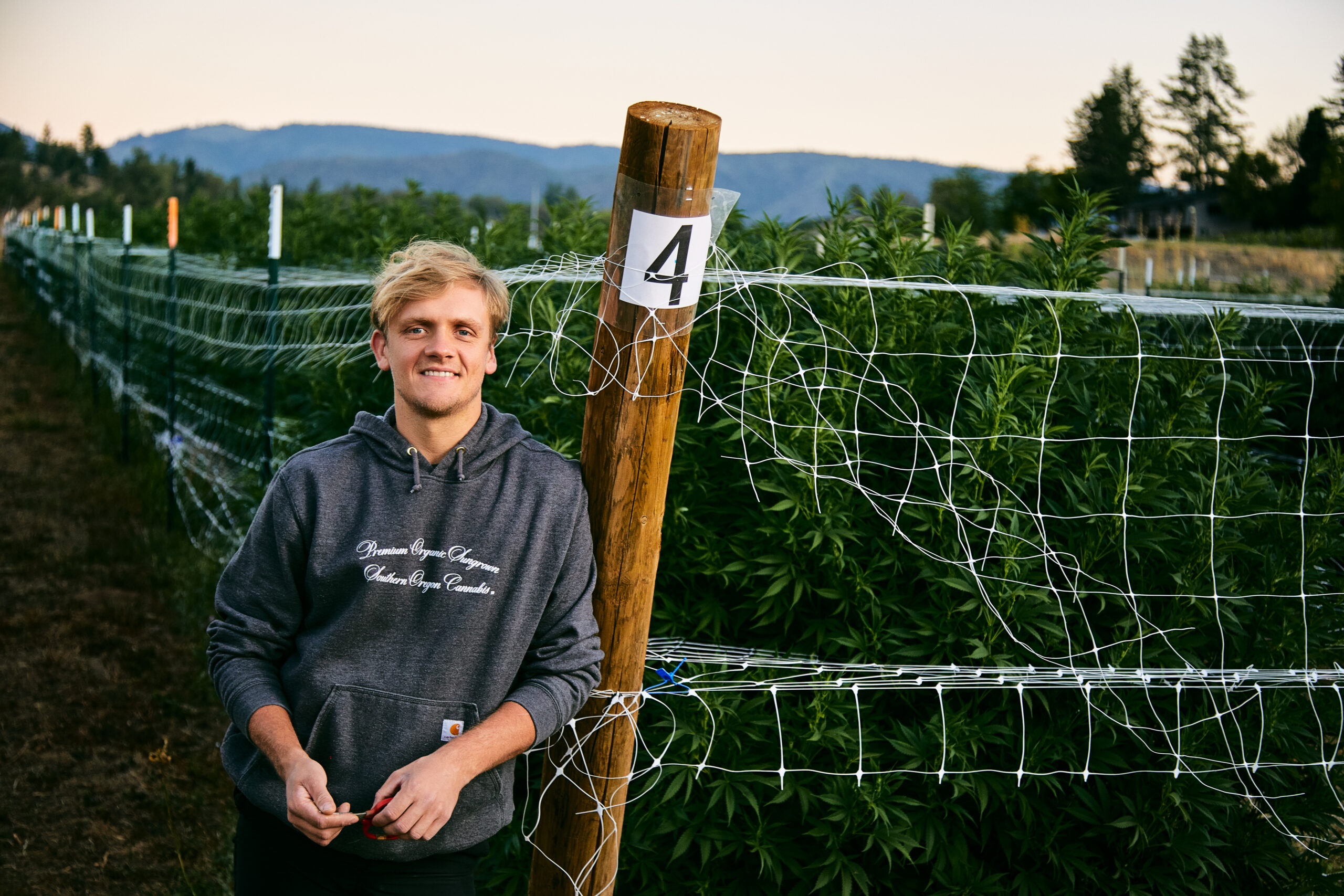 Understanding The Users




It's the wild west out there.



The cannabis industry is booming, a lot of farms are popping up and creating a high quality product. But, they're uneducated on packaging best practices. These are farmers and entrepreneurs who have been told it's ok to use zip lock bags, trash bags, and turkey bags to package their product. Not only does this approach degrade their product, but it costs them millions of dollars. Our ideal users are looking for a change, searching for a solution that can sustain quality and provide safe transport and long term storage.
User Experience is #1




Creating an enjoyable shopping experience.



The goal of any marketing or e-commerce site is always to increase online sales. This is done by creating a smooth shopping experience. We did this with Terpene Fresh's website, combining high-quality visuals, educational copy, and a minimalist approach to product pages. Showing the most important info first, not crowding the viewport with unnecessary sales jargon and a seamless checkout experience has lead to an immediate increase in sales. We also optimized the website for page speed so user's shopping experience wasn't slowed down due to long load times.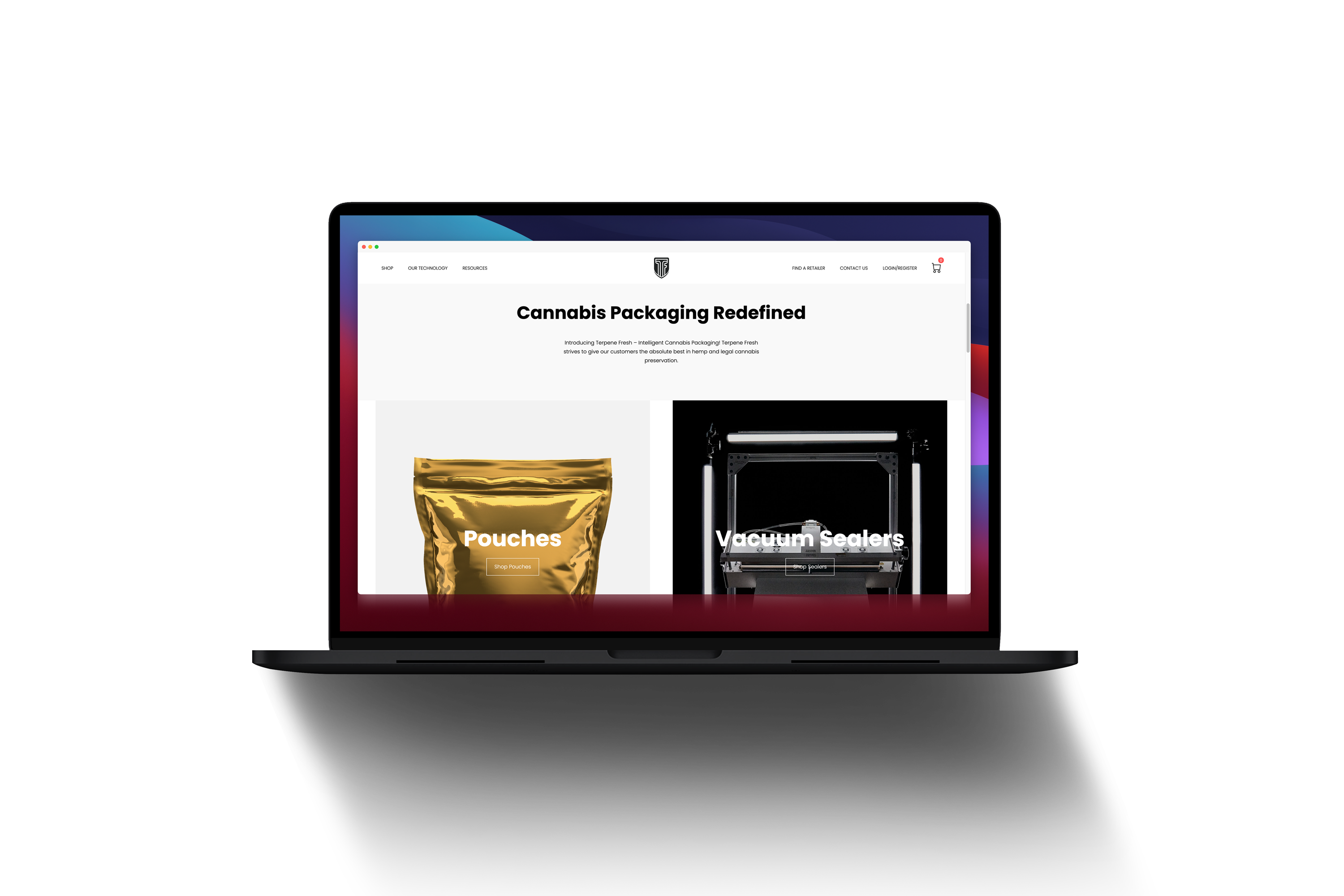 The Design Process




Mapping user flows for optimal customer experience and site usability.



When determining user flows it's important to visualize all of the potential paths a user might take when visiting your site. With e- commerce you might have someone visit the site 4 or 5 times before they are converted into a buyer. It's hard to predict what will be the determining factor in making a sale for everyone but you can help guide them by the layout of your content, site copy, site wide navigation, and visual hierarchy.
Every artboard is a potential landing page for a customer (minus checkout and menus) so when we design a page, we make sure the content on that page is valuable and guides the visitor where they need to go. If they're looking for the ideal products used by high end cultivators, we made sure that was easily found on multiple pages, and from there easily purchasable.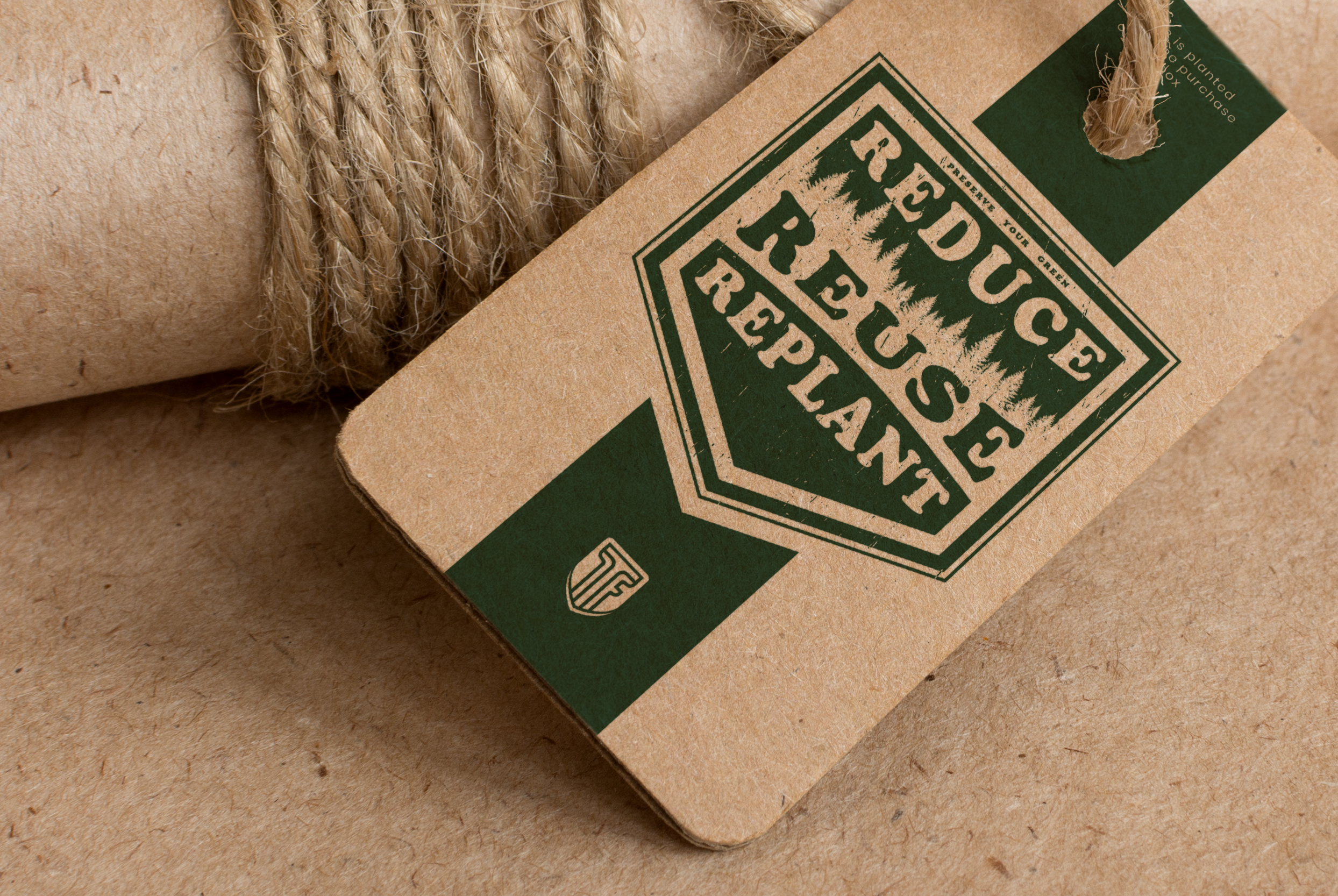 Make it 3D




Show the product in the best light possible, make it 3D.



How do you show the science and technology behind a plastic pouch? The logical choice was to create an interactive page showcasing all of the features of the bag in a way the human eye wouldn't normally be able to see it. Our 3D animation design team created a series of live immersive experience designs that went through each feature of the pouch and as the user scrolled down the page it revealed them all.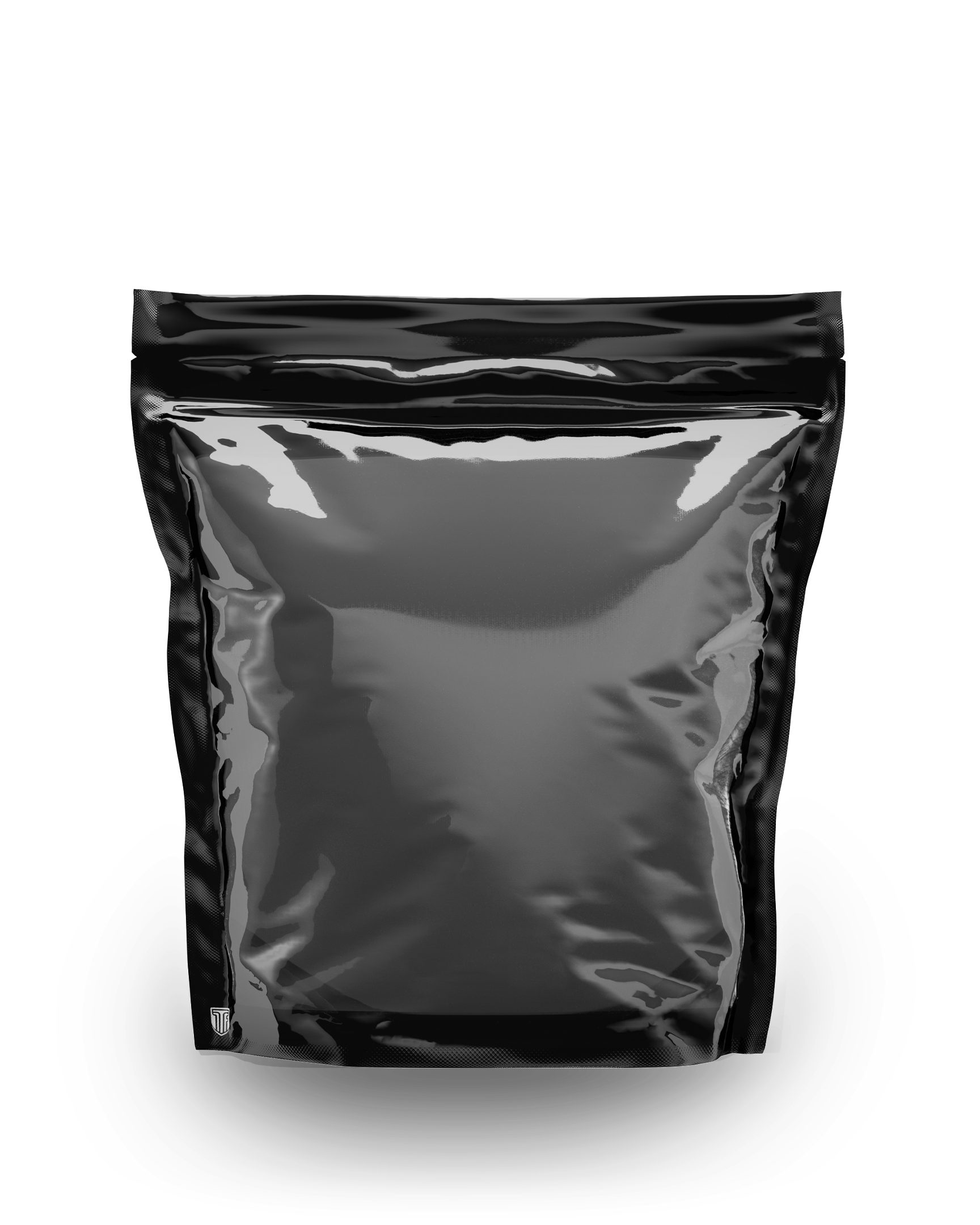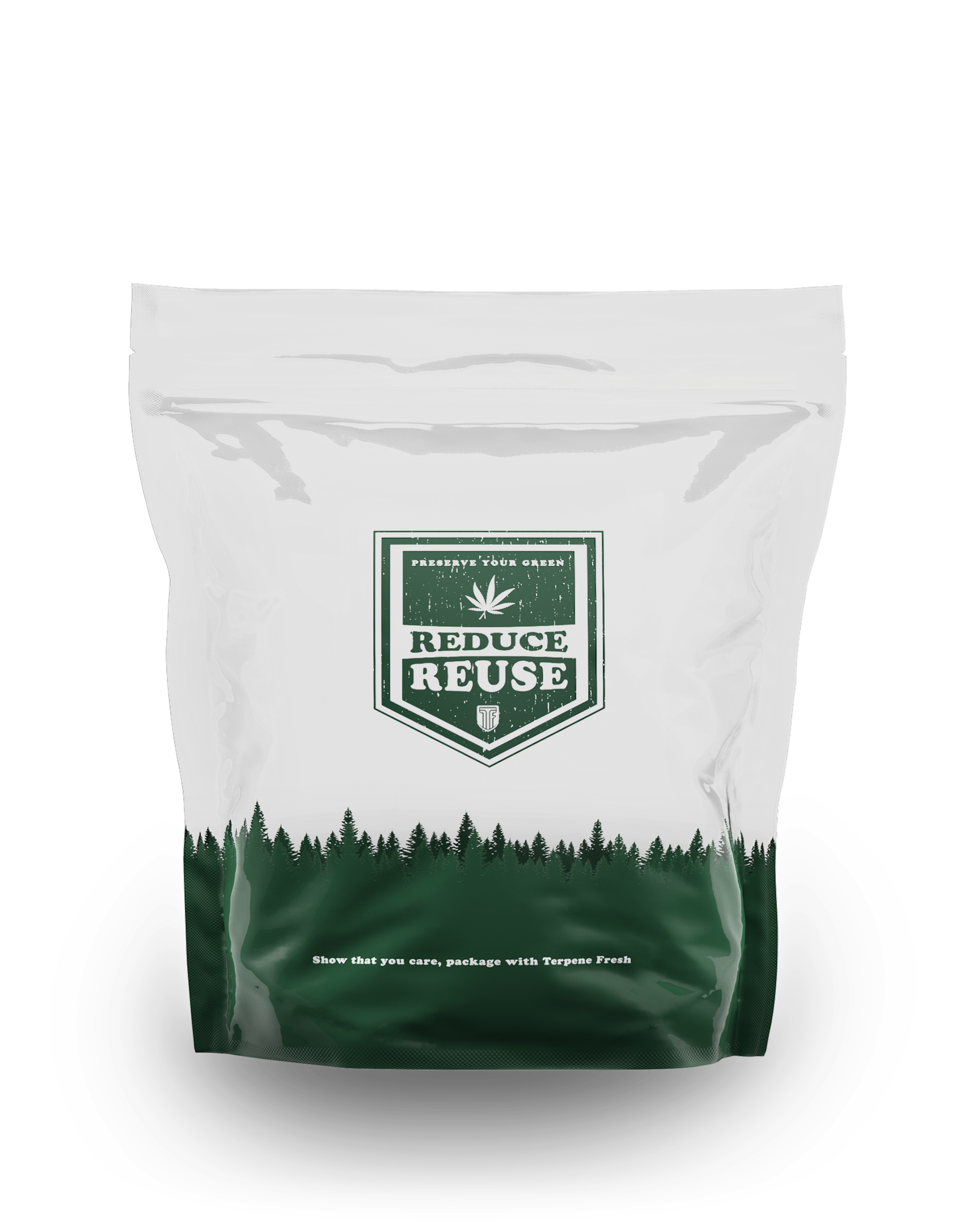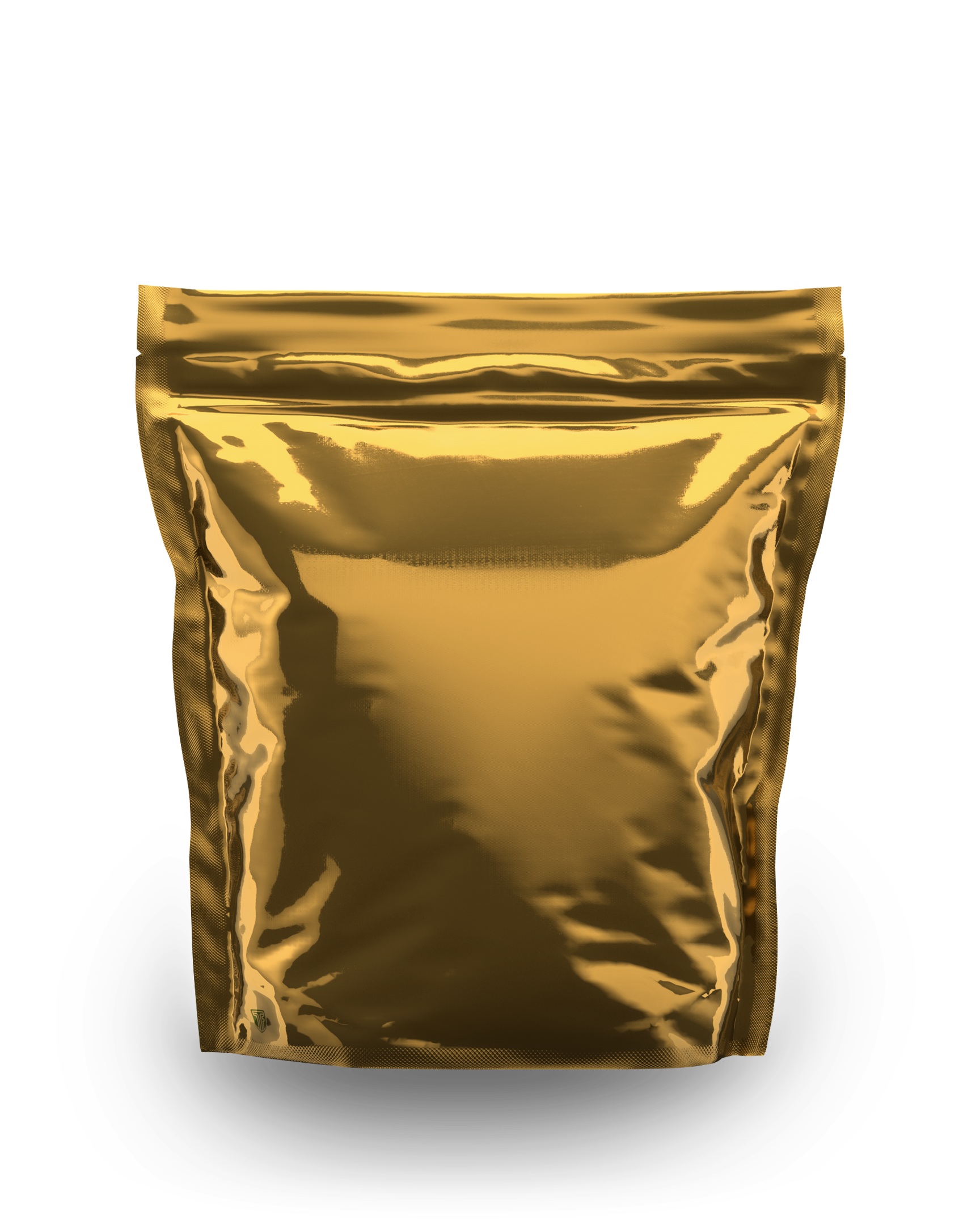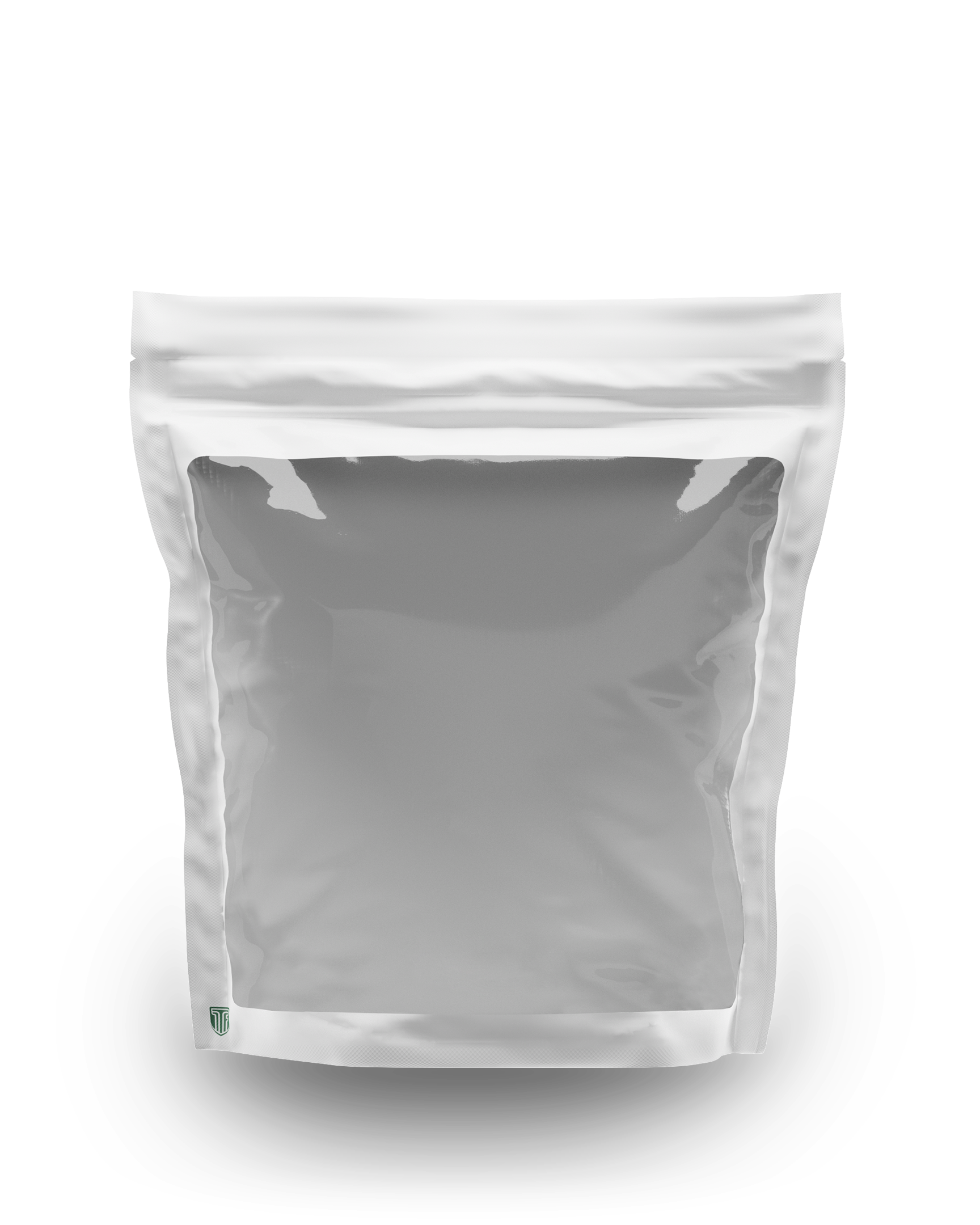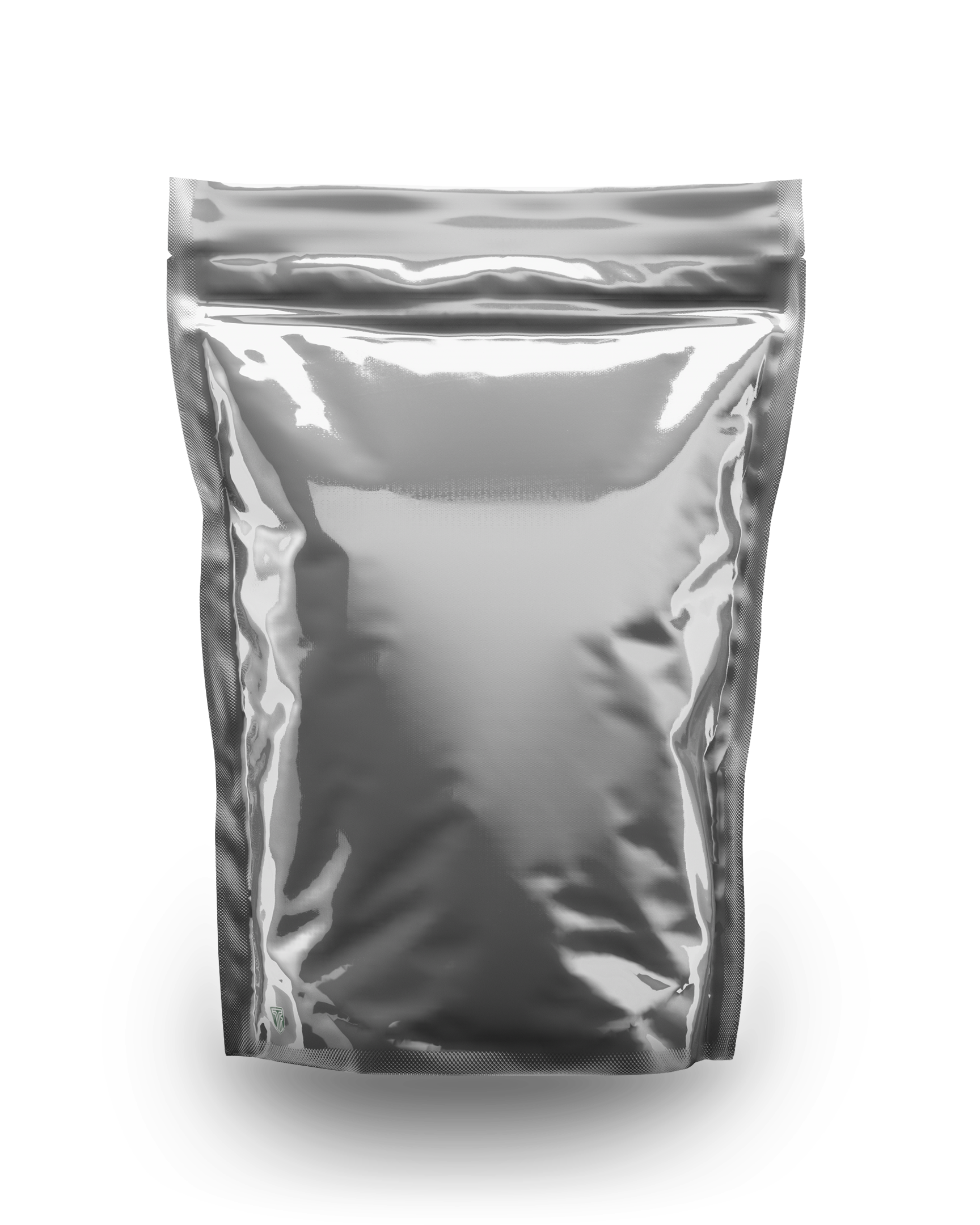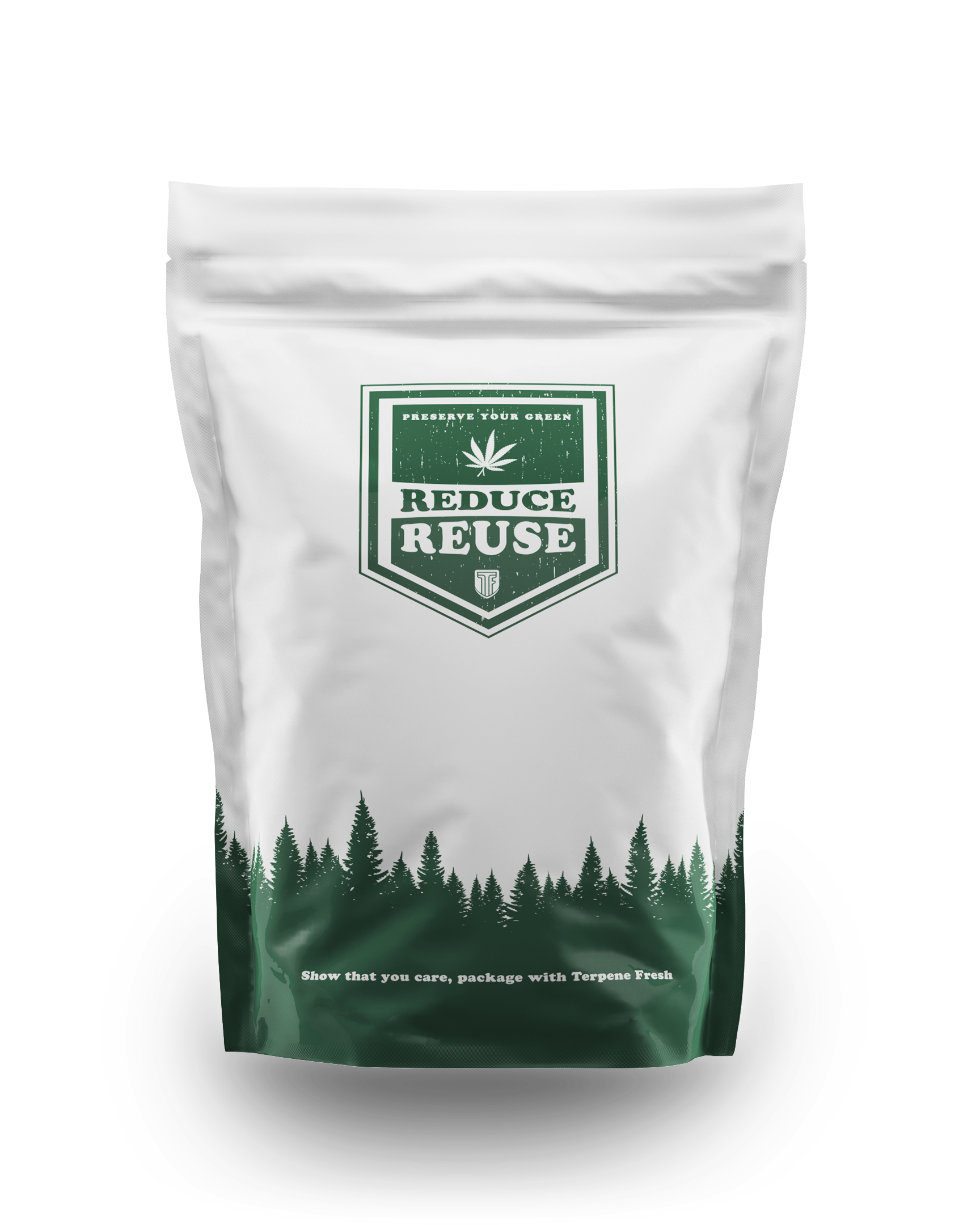 Building Trust




A picture's worth a thousand words, but a happy customer talking about you is worth a lot more.



As a sales tool and way to build brand trust, testimonials are at the top of the list. Video testimonials go even further, and video testimonials with the product in action are pure gold. Which is why we were adamant about capturing a few happy customers while we were on location in Medford, OR shooting all of our content for the site. We displayed these prominently on the new site alongside a large selection of written testimonials from other satisfied Terpene Fresh customers.
We created a series of educational videos for Terpene Fresh that would live on their site as well as be used in digital marketing campaigns or sent out as instructional videos to clients. While the product might seem simple, there are many nuances to it that are easier to be told than read about on the site.
Lifestyle Photography




When you have views like this, use them to your advantage.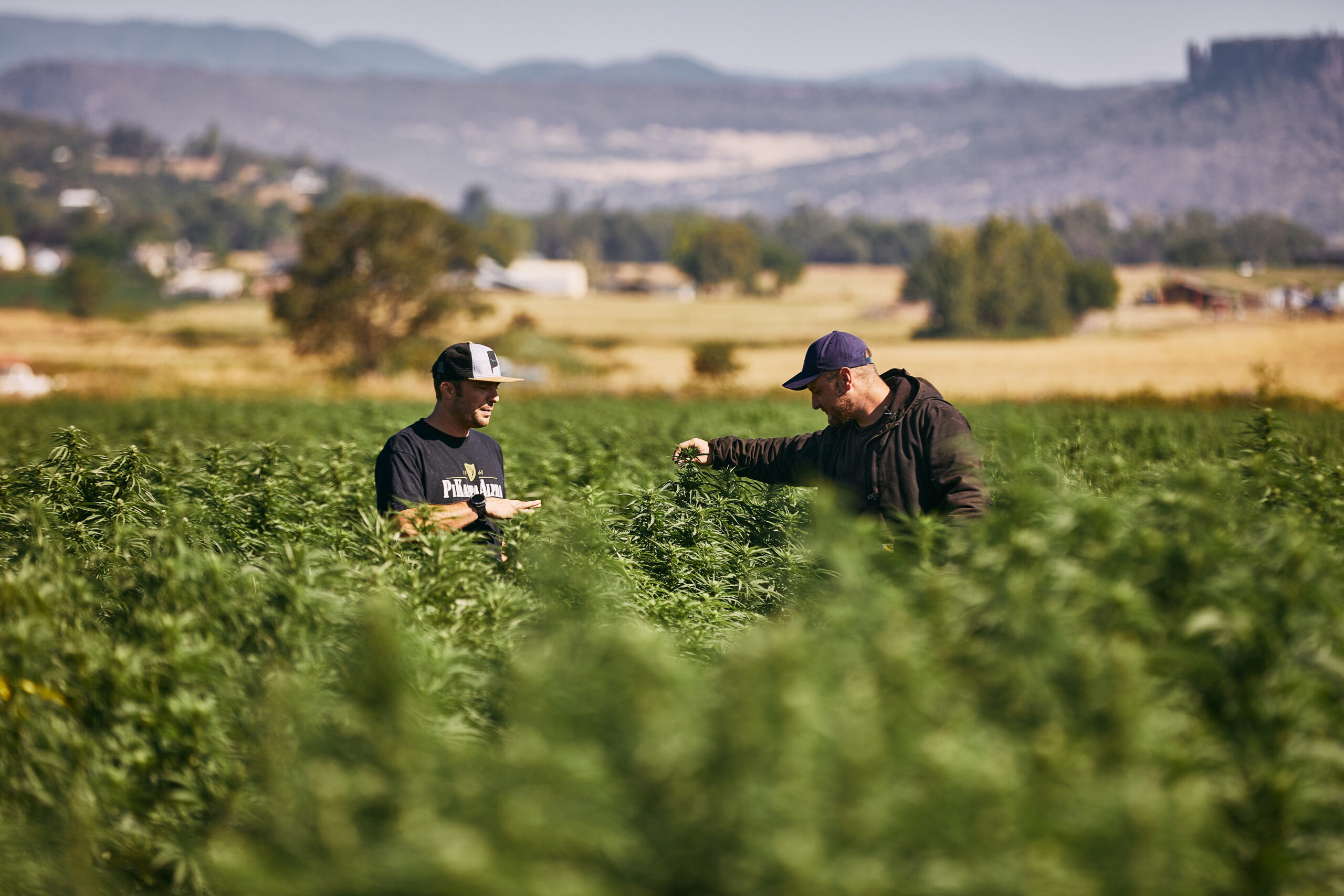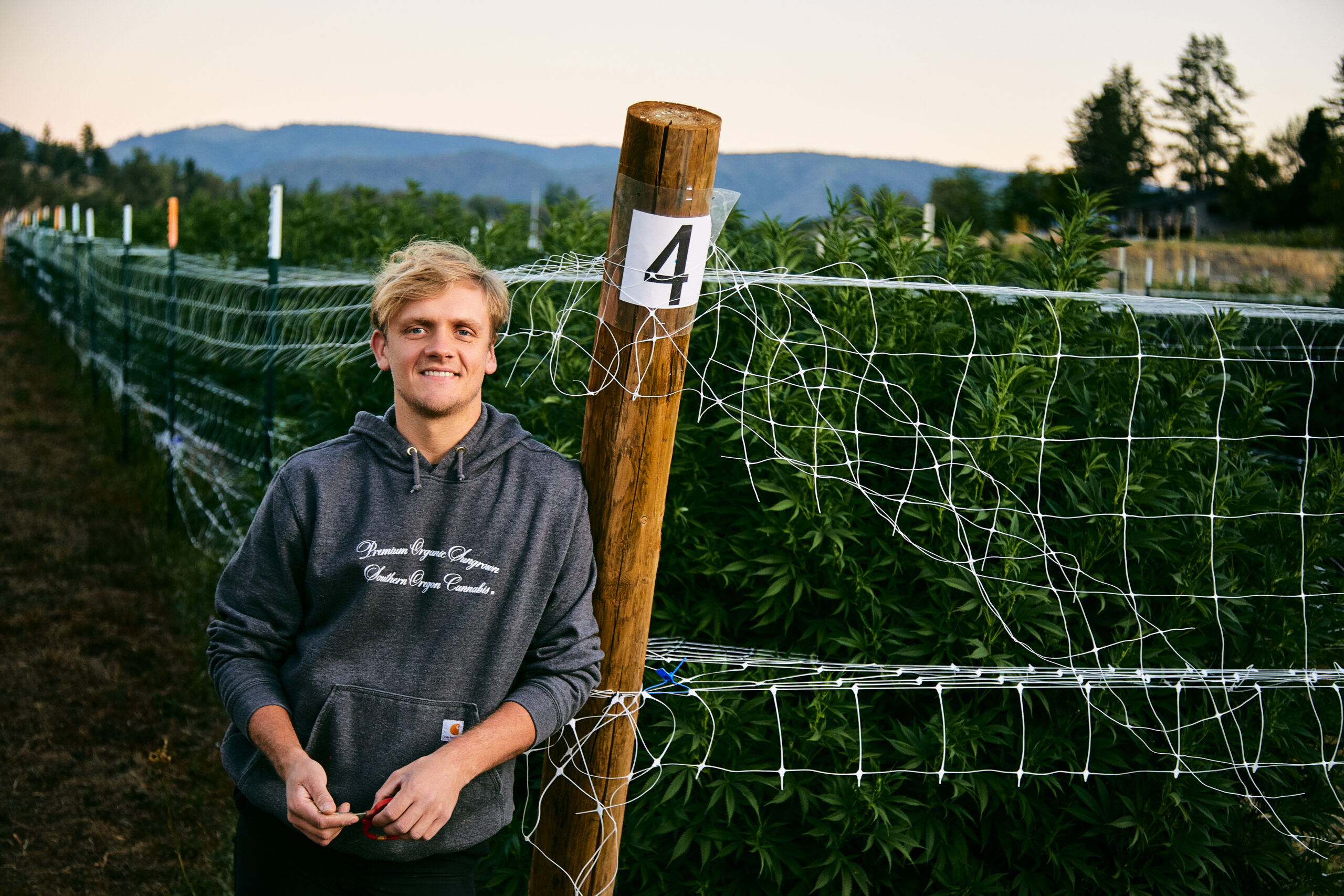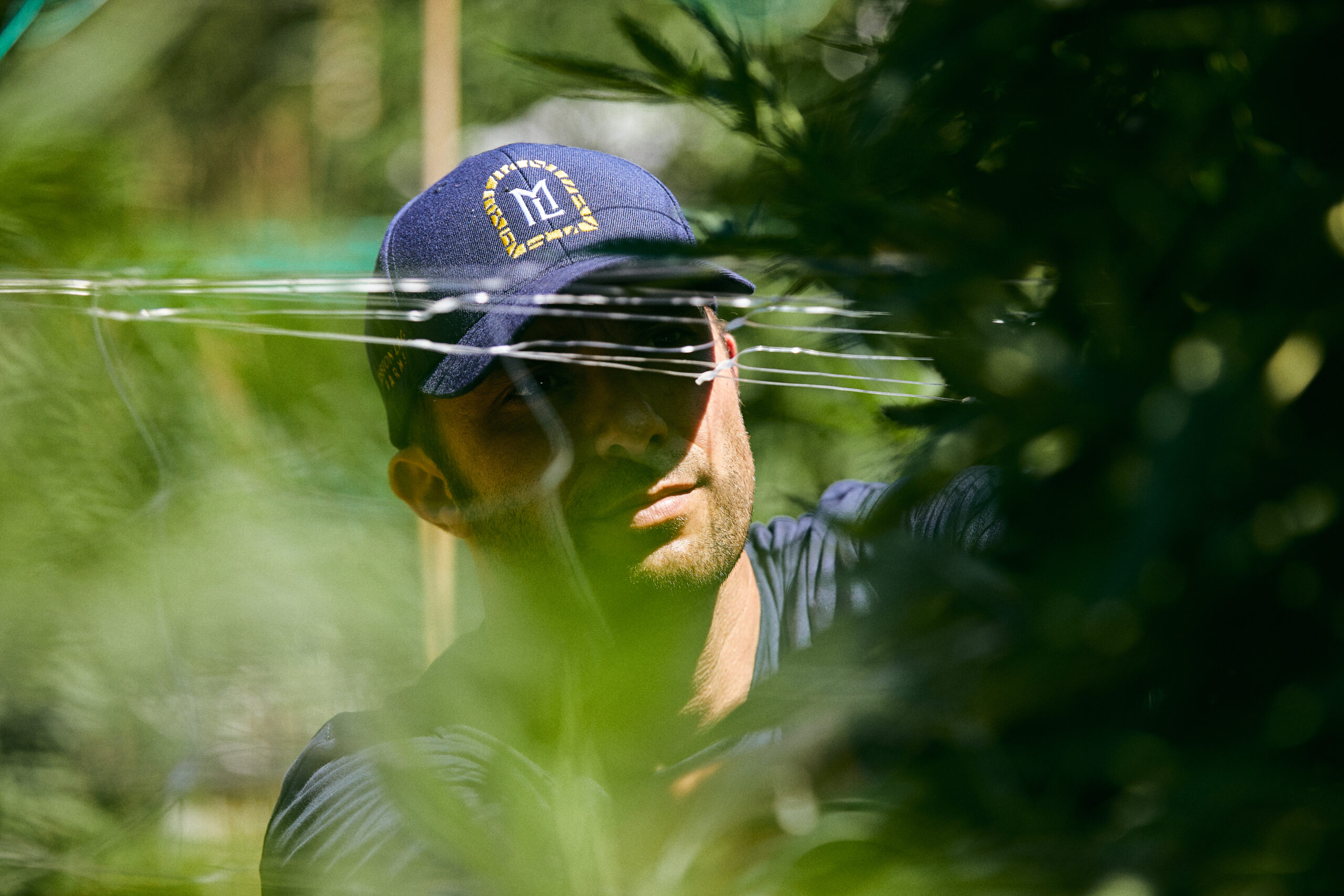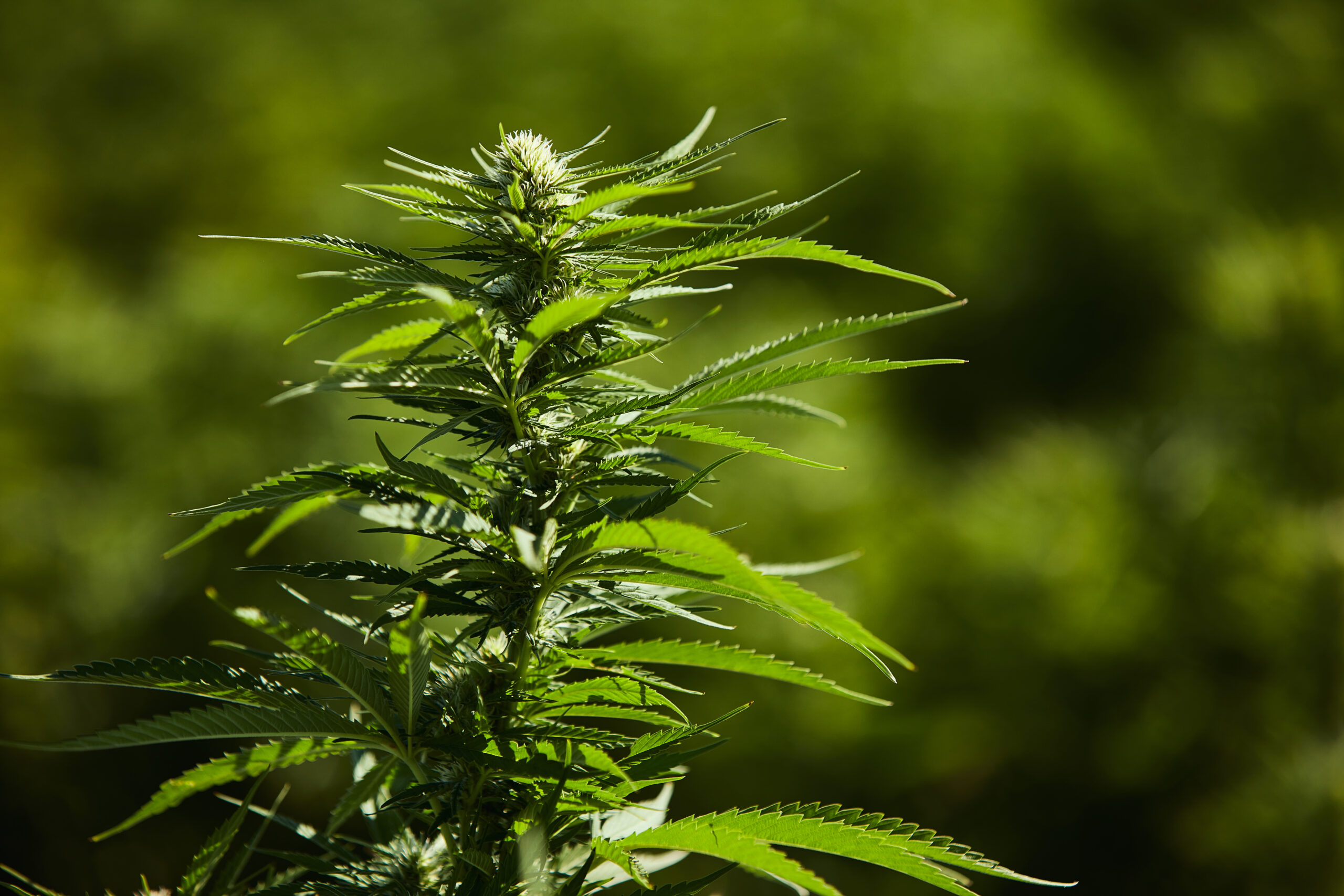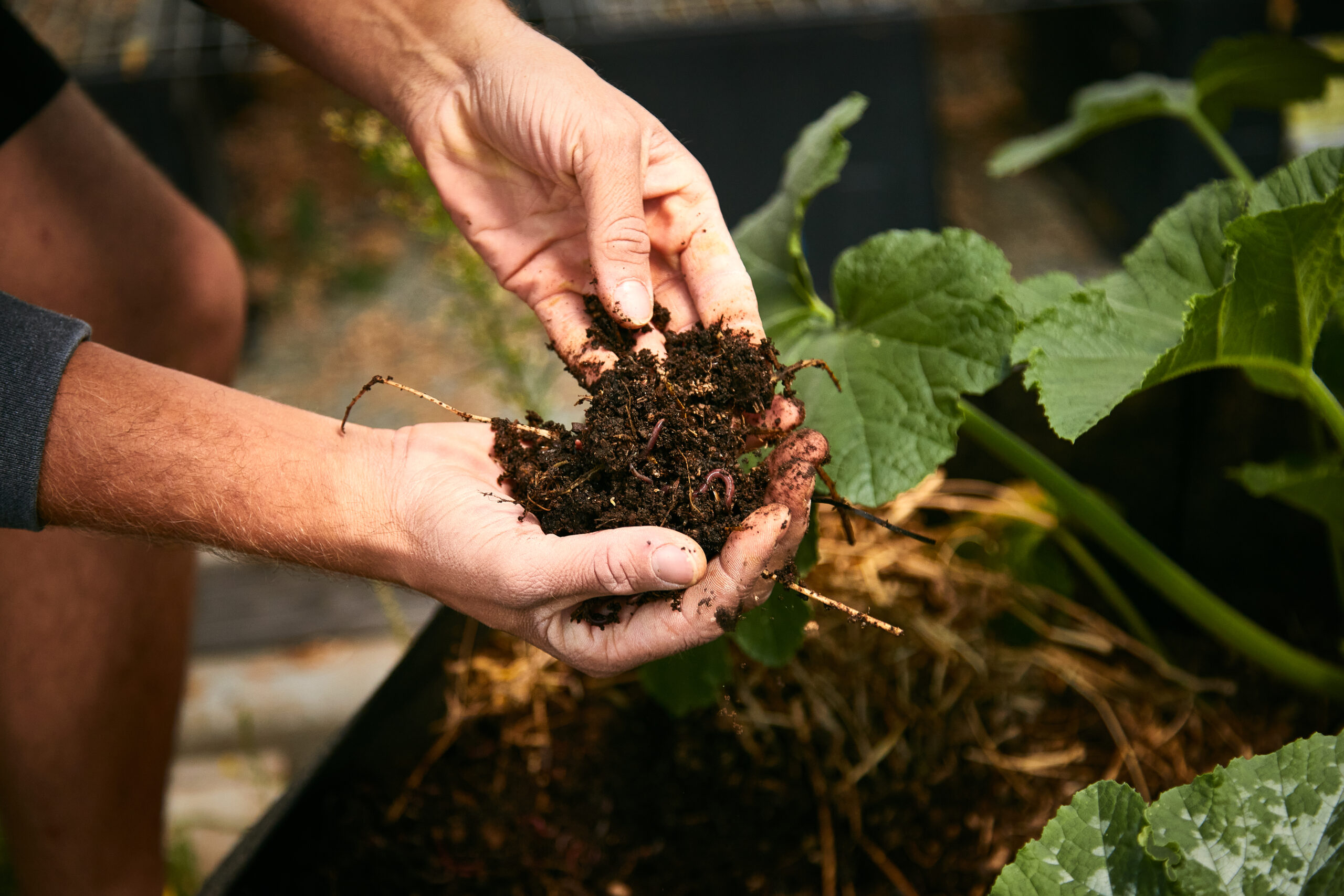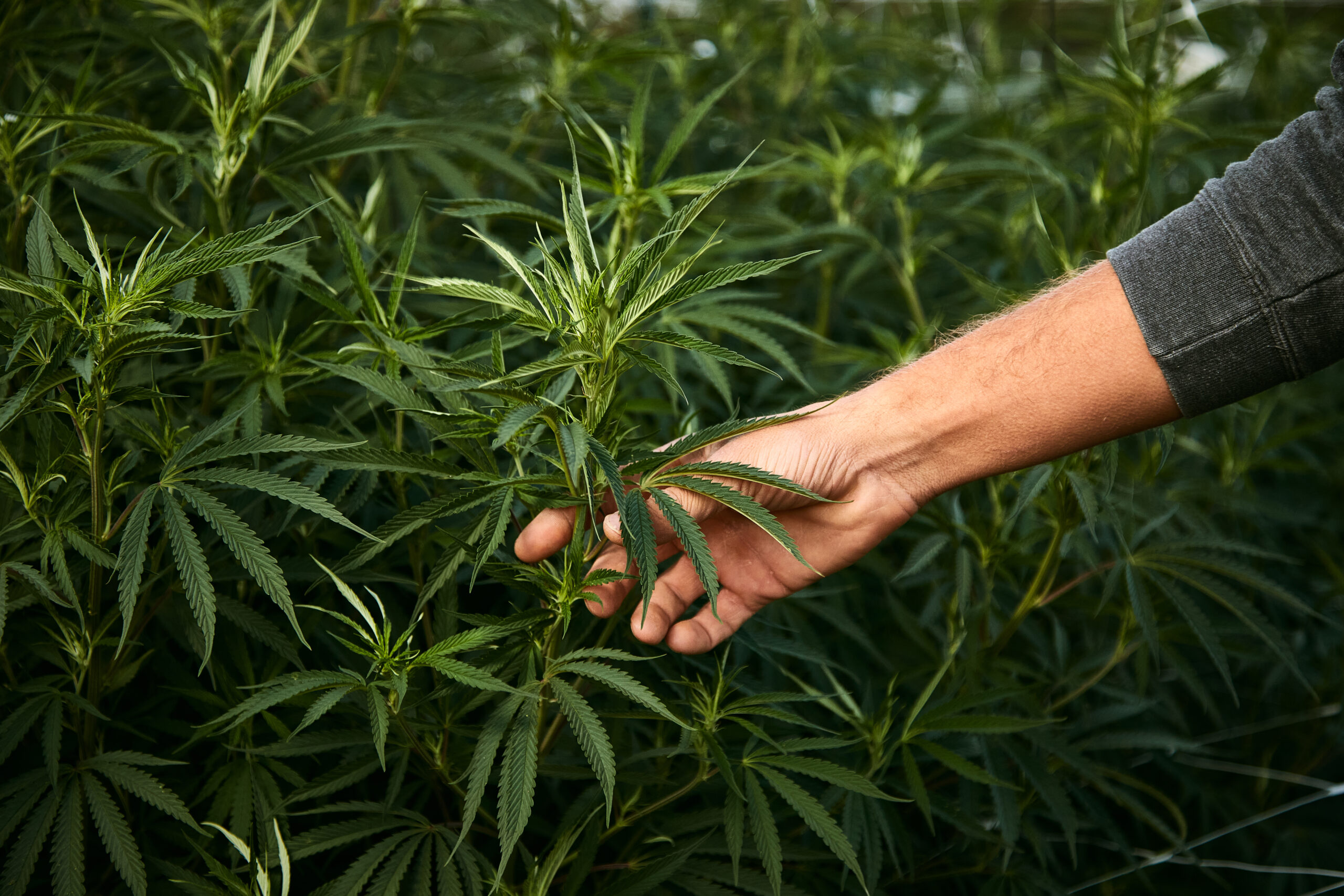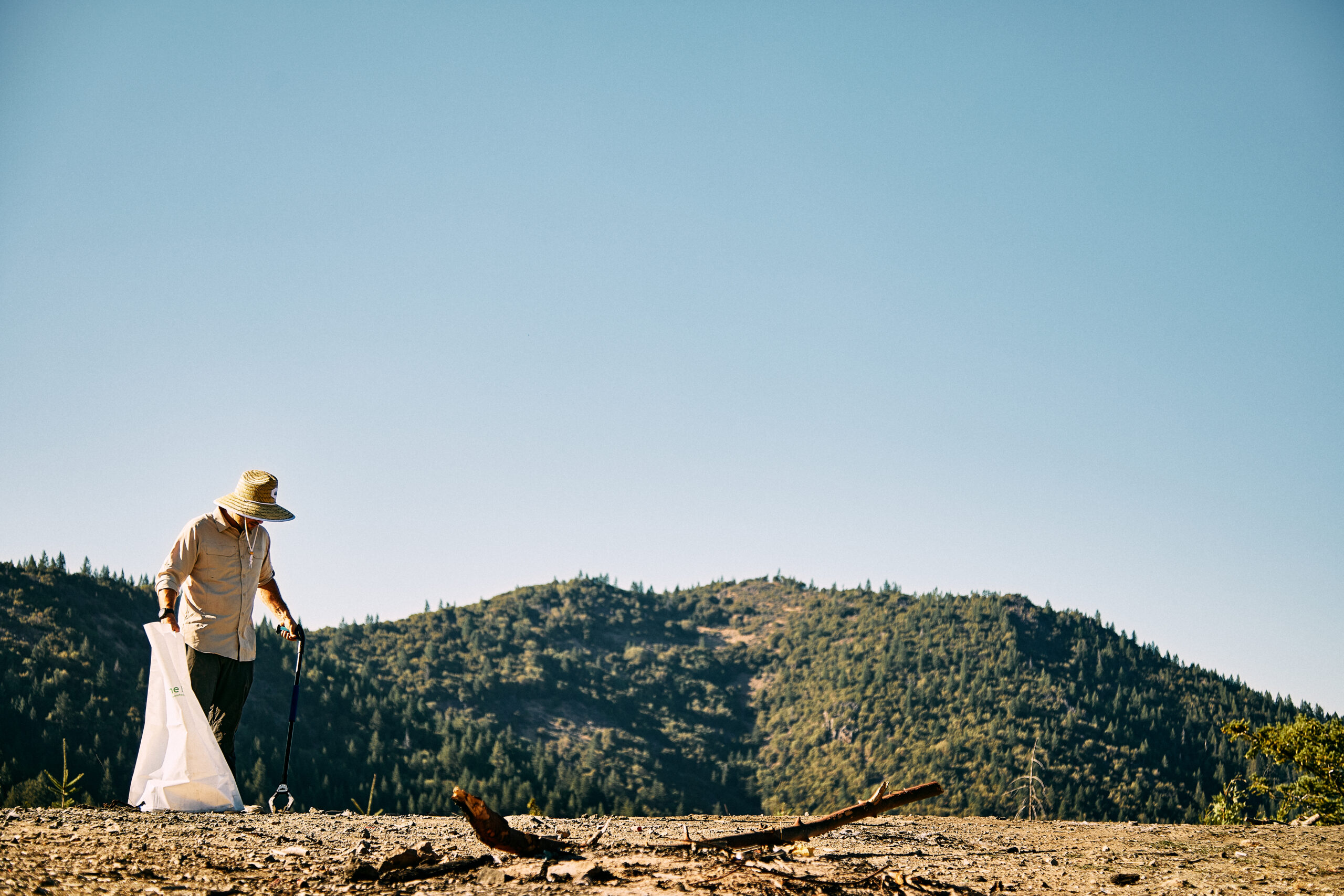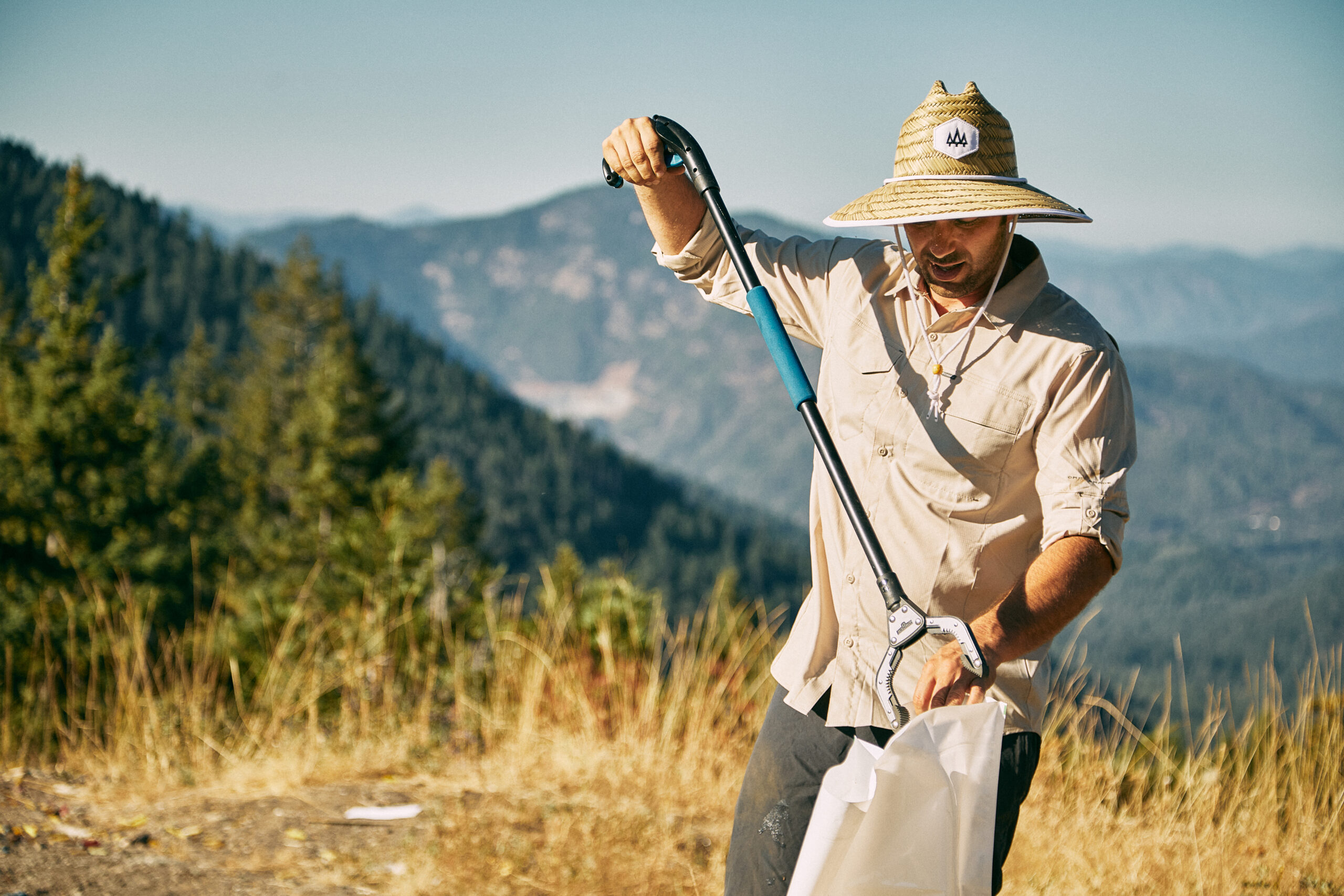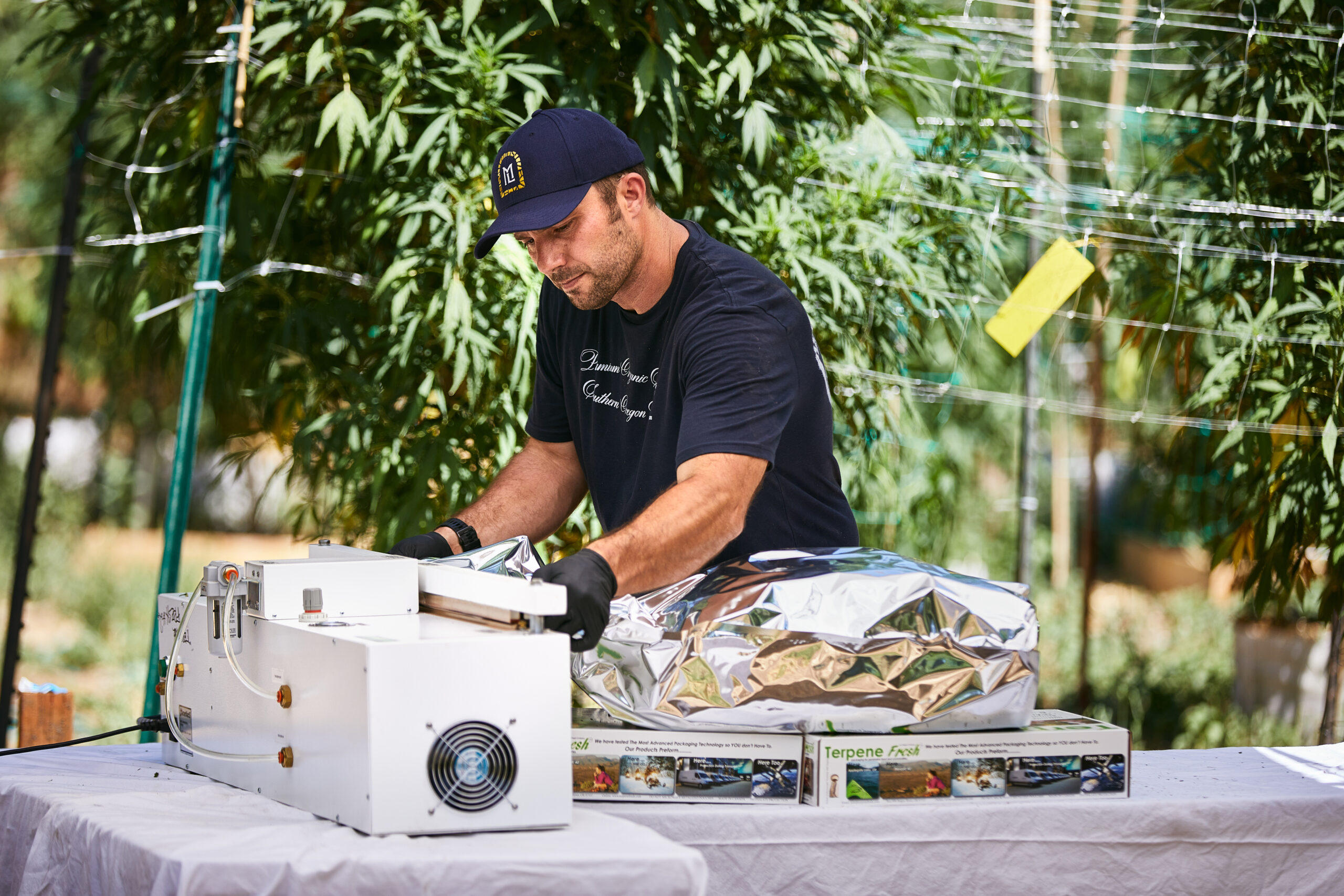 Awards




Winner of a Bronze Addy Award at the 2022 Phoenix American Advertising Awards.