Tigrett Agency Named Top 10 Digital Marketing Agency, Scottsdale, AZ
As of May 1st, 2020 The Tigrett Agency has been named as one of Scottsdale, Arizona's top 10 digital marketing agencies. This prestigious honor comes after a successful year of growth in 2019.
Expertise scored Digital Marketing Agencies on more than 25 variables across five categories and analyzed the results to give a hand-picked list of the best Digital Marketing Agencies in Scottsdale, AZ.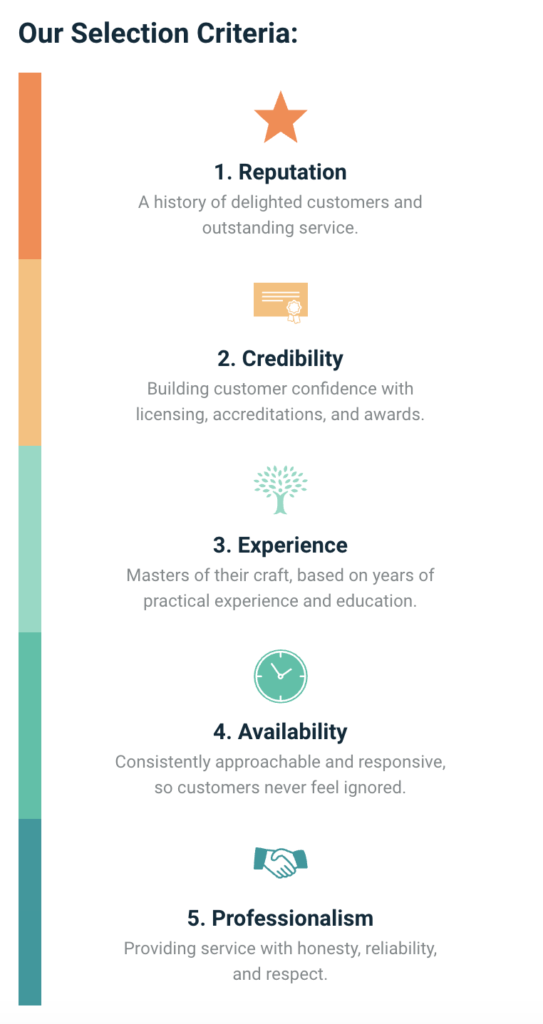 We would like to thank our community for allowing us to provide them with these great marketing services and look forward to keeping this honor for years to come!
If you need help with your digital marketing, take a look at our work or if there's already a specific project you need help with free to reach out to us! We're ready to help you succeed