5 Instagram Hacks You Need to Grow Your Business in 2019
It's 2019 and we've all heard the same "Instagram Growth Hacks" over and over. Use hashtags, post consistently, interact with your followers, etc. But Instagram is not the same as it was even just two years ago. With the launch of IGTV supporting long-form videos, numerous algorithm changes, and constant feature updates to Instagram Stories, it has changed the way consumers use the app.
It's time to level up your Instagram strategy and get your business in front of the right people. Here are 5 Instagram hacks you need to grow your business in 2019.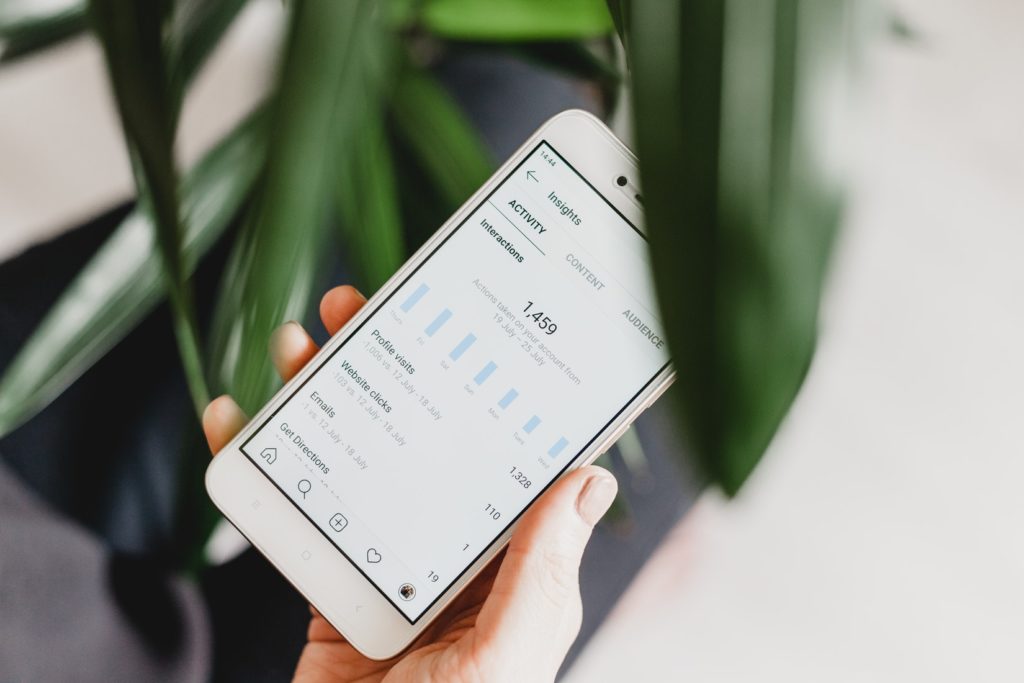 1. The 10/10/10 Hashtag Rule
If you're not already using Hashtags, what are you doing? Statistics show that Instagram posts with at least one hashtag have 12.6 percent more engagement than posts without hashtags. Since Instagram allows us to use up to 30 hashtags per post, the best way to utilize those hashtags in 2019 is to split them up like this:
10 Smaller Hashtags (used in 10k – 50k posts)
10 Mid-size Hashtags (used in 50k – 200k posts)
10 Large Hashtags (used in 200k – 2 million posts)
This 10/10/10 split will allow your post to be seen by three different audiences, increasing the chances of your post going viral and showing up on the Explore Page.
Of course, it's extremely important to do your research on what hashtags are most relevant to your business, the content you're posting, and to your target audience. Tools like Display Purposes are great to help you research popular hashtags for your niche, while also helping you avoid blocked or spammy hashtags.
Pro Tip: Make a couple of different lists of hashtags and rotate through them. This will help keep your content fresh, avoid any possible dings from Instagram (i.e. the "shadowban"), and ultimately get your content in front of new users.*
2. Collaborate with Micro-influencers
Did you know that 60% of Instagram users learn about new products through the app? If you're looking to spread the word about a new product or service your business offers, teaming up with Micro-influencers is the way to do it.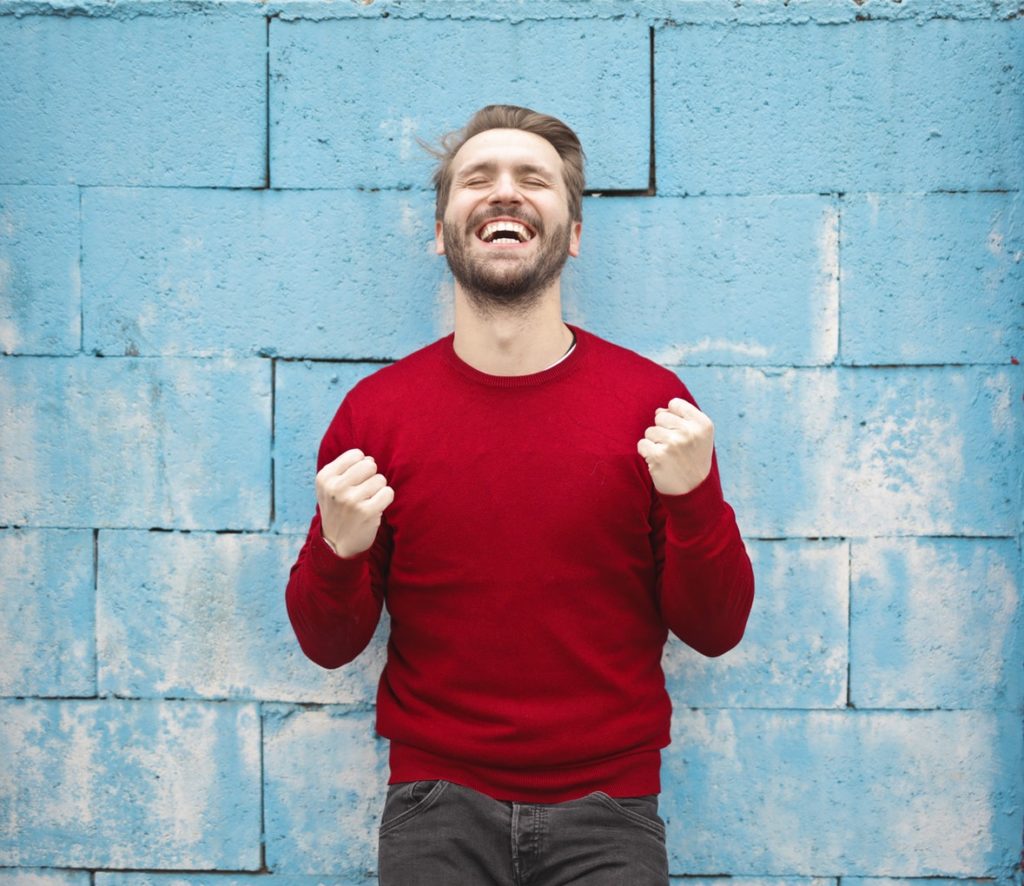 What is a micro-influencer? This is someone in your community or niche who may not necessarily have thousands of followers, but they have incredibly high engagement with your target audience. They have earned trust with their audiences, and have a higher chance of winning trust for your brand and converting their followers into your customers.
With 30% of users buying something they discovered on Instagram, teaming up with micro-influencers is a great way to get the word out about your product at an amazing cost… free!
3. Collaborate via Loop Giveaways
One popular trend growing on Instagram lately is "loop giveaways." A loop giveaway is done when brands and influencers collaborate to host one large giveaway together, but each giveaway participant requires users to engage using their individual profiles in order to be entered.
The beauty of this for brands and influencers is they can partner with other people in their niche and attract their followers to help grow your community. Plus, splitting the actual cost of the prize between all of the giveaway hosts is an awesome way to save money!
Take a look at this guide on how to host your own loop giveaway to see some great examples.
4. Tag Locations and Hashtags in your IG Stories
Want to double your views on Instagram stories? Tagging your location and using hashtags within your Instagram stories can help do just that.
By tagging specific locations, like "Arcadia Farms Cafe", you have a chance at being included in the story of any larger encompassing area — like "Scottsdale" or "Arcadia".
It is still really easy to make it on any given location's Story in 2019, so don't forget this easy hack to target a specific area and potentially double the exposure of your Instagram stories!
5. Conquer the Explore Page
There are over 200 million users on the Explore page every day. As a brand or business, you should be strategically aiming to get your content featured on the Explore page not only to get more likes, but to build brand awareness, sell your products, and get new customers.
Since the Explore page is unique to each person's Instagram because it's based solely on a consumer's likes and interests, you have the chance to get your content in front of a brand new, highly targeted audience. Using tactics like the 10/10/10 hashtag rule will increase your chance of your business' content going viral.
Conclusion
You don't have to pay a fake service in China to get more followers and likes to boost your organic engagement. In fact, we highly recommend you avoid doing that.
Instead, try out these 5 Instagram hacks to grow your business and let us know how they've worked for you!
Also, make sure you check out our article on IGTV and how you can use it in your business!