Getting S.M.A.R.T. With Your Social Media Strategy
Whether you already have a social media marketing strategy or you're wondering where to start, this blog is for you. We're talking all about getting S.M.A.R.T. with your social media strategy by honing in on specific goals you want to achieve and building your strategy around that.
What is S.M.A.R.T.?
S.M.A.R.T. is an acronym that is used to help businesses get clear about their goals and overall business objectives. Creating specific, relevant, and achievable goals will help you frame your social media marketing strategy so you can set a realistic timeline for achieving your goals.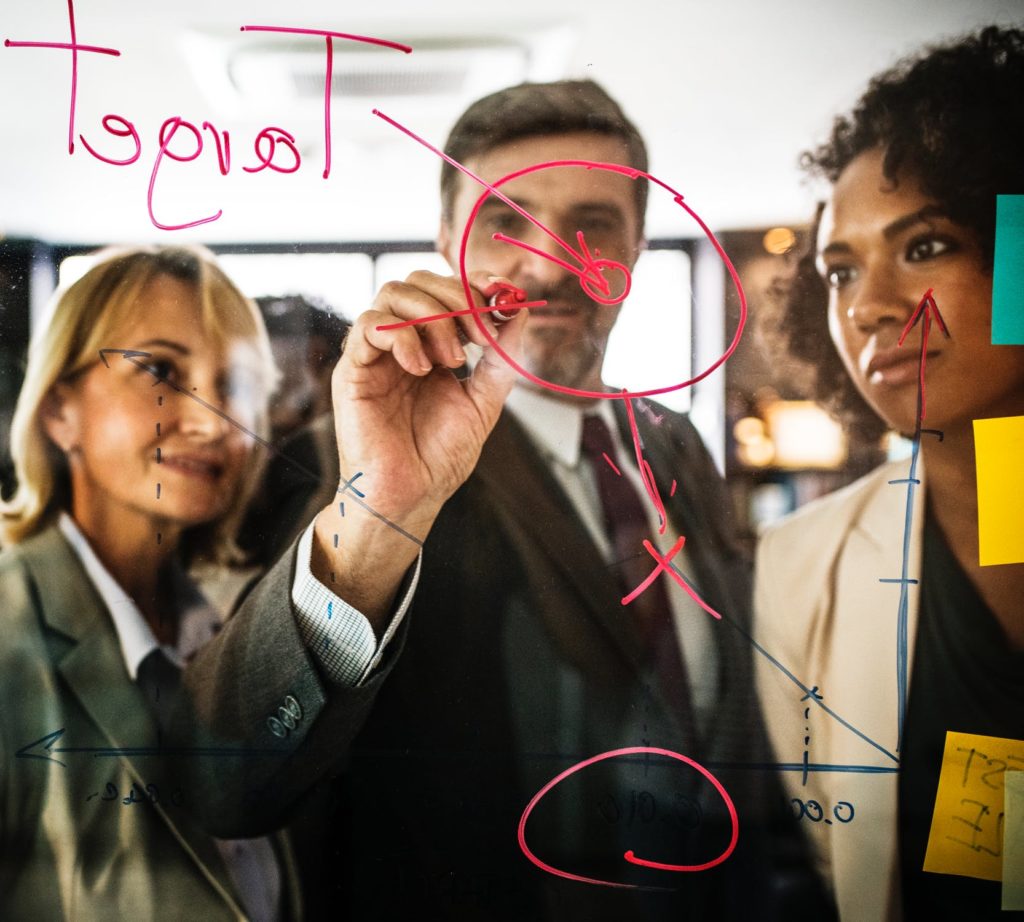 Let's Break It Down
Specific: If your goals aren't clearly defined you'll be less able to clearly measure progress to your goals… If your goal is to build brand awareness, does that mean you want to gain 100 followers or 1,000 followers? Saying, "I want to increase my posting frequency from once a week to twice a day" is much more impactful than, "I want to post more often this month." The more specific you can get, the better you can track your progress and understand real-time pacing to your goal.

Measurable: Make sure your goals are tied to a trackable metric. For example, if your goal is to run your first Influencer marketing campaign, make sure you know ahead of time which metrics you're going to track with your influencers in order to measure the success of your campaign. More importantly, make sure they understand what they will be measured against. For example, setting a goal of a 20% increase in month-over-month brand mentions is much more measurable than saying you want to increase overall brand awareness and it also puts the onus on the influencer to specifically tailor their content towards that objective.

Attainable: The bigger the goal, the more effort and strategic thinking that is required. Give yourself realistic expectations in terms of what scale of a goal you're able to achieve. It's easy to say you want to show a 50% increase in eCommerce sales growth from social media, but it's much harder to achieve and it may take much longer increasing the likelihood of failure.

Instead, think of how you can break that goal up into smaller pieces. For example, you could say "next month, we will improve our add-to-cart rate by 10%." The month after you can say, "we will reduce our cart abandonment rate by 20%."

As you complete these smaller, more attainable milestones, you'll build momentum towards your ultimate goal of an increase in sales driven by the social media channel.

Relevant: Before you take your social media goals to upper management, pause and make sure that your goals are designed to support the larger business objectives. For example, if your goal is to increase Instagram followers, make sure you understand how that will benefit the business. Plus, it's always great to have support from the higher-ups in your company! If you can clearly communicate to them how your social media goals will help drive the business, they will be much more likely to help support you financially in reaching those goals.

Timely: Hold yourself accountable by setting deadlines for your social media goals. Also, give yourself a reasonable timeline to accomplish your goals. Some take longer than others. Knowing when and how often to review the progress to your goal can help you determine if you need to change course, or it can encourage you to keep at the pace you're on if you find out you're well on your way. But looking too soon, or not giving yourself enough time can end up discouraging you from accomplishing what you set out to do.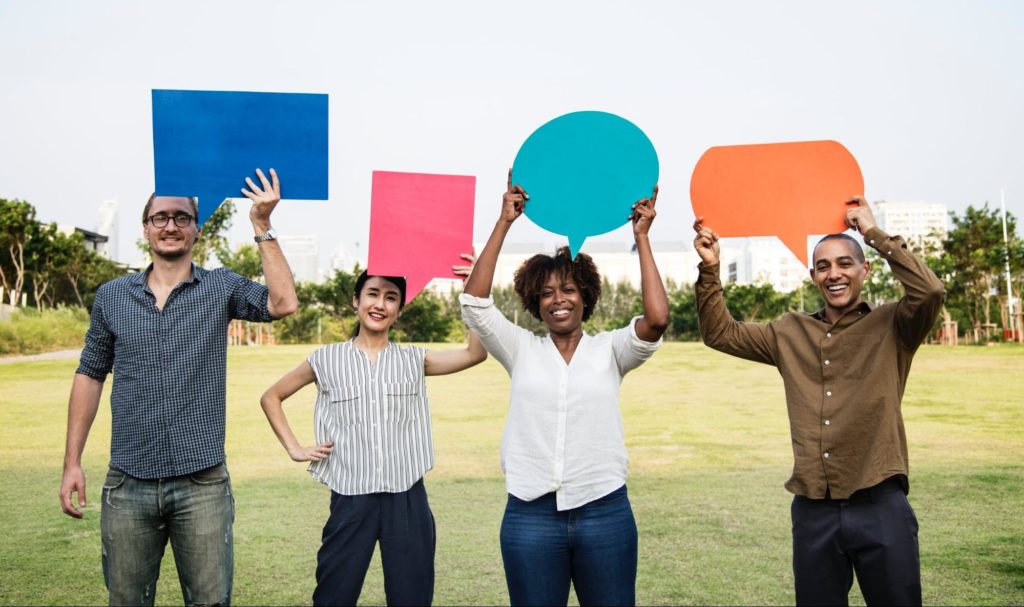 Once you adopt and accomplish a handful of smaller S.M.A.R.T. goals, you'll begin to build interia and confidence towards knocking out some of those harder to achieve goals you've had your eye on. Start making a list of your short and long term goals. Run them through the S.M.A.R.T. checklist and begin building out your priorities. Before you know it, you'll begin to realize this system applies to a lot more than just your social media strategy.