5 Steps to Owning Your My Google Business Listing
If you're a business owner and you aren't utilizing Google My Business (GMB), consider this your wake-up call. Google My Business is the bloodline that fuels Google Search, Maps, Alexa business searches and much more. This helps business owners like reach and engage with customers through each of these search tools we all lean on dozens of times each day. If you want more control over your business' Google search results and show up in more searches, implement these five steps to owning your Google My Business listing.
Claim Your Business
If you haven't done so already, your first task is to claim your listing on Google. Leaving your business unclaimed puts you at risk for a lot of things. Customers and other businesses can make suggestions about your hours, services, address, even your phone number, and you won't get notified of any of these updates.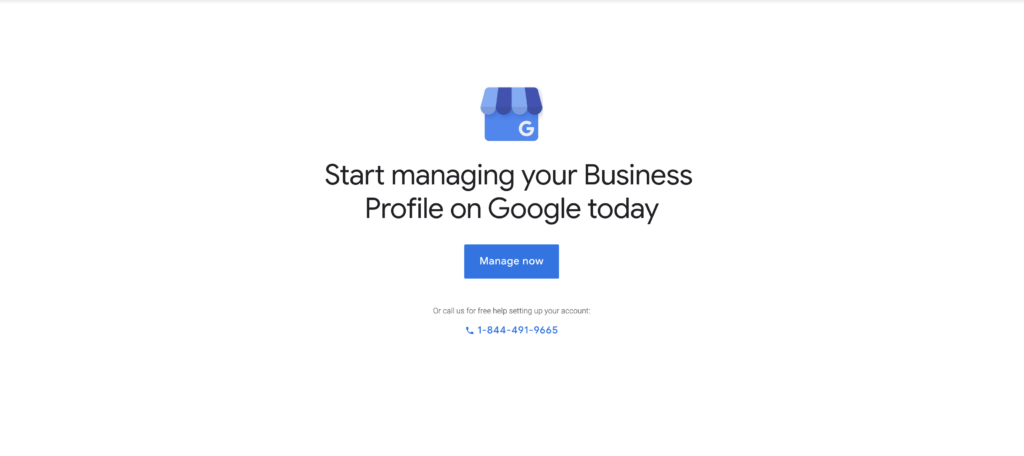 If left unclaimed long enough, a customer could even suggest that your listing doesn't exist anymore, or worse, another business could claim your listing. Get started now and click here to claim your Google My Business listing.
Missing Information
If your Google My Business listing is missing information, this could also be a big problem for your business' search results on Google. Make sure you check your listing often and triple check that these pieces of vital information are correct: hours, phone number, website URLs and address.
Missing information could lead a potential customer right to your competitor because they didn't know how to reach you. Take the extra 5 minutes to check that all of your information is listed and up-to-date!
Incorrect Information
The only thing worse than missing information is wrong information! Imagine your own frustration if you drove to a local business and they were closed, but their hours of operation listed on Google said they would be open.
You don't want to have a bad reputation that deems you as unreliable. This is how bad reviews are born! Instead, make sure to check for the accuracy of your GMB listing and suggest changes to other businesses who have incorrect information as well.
Respond to Reviews
As a business owner, you probably have a love/hate relationship with reviews and community management. We feel your pain. But if you're not responding to your reviews, you're letting your customers rule your business reputation!
This is where it's important to Hug Your Haters and embrace both the good and the bad reviews. Customers want to know that you care about them and their experiences, regardless of if they had the time of their life or left unimpressed with your business. Respond to both positive and negative reviews on your Google My Business listing. Your business and future sales depend on your response!
If you need help in this area, we have a great article on how to handle your online reviews like a pro!
Upload Photos
What does your business look like when you Google search it? Does your My Google Business listing show off the personality of your business? Or just show a street view of the outside?
This is another opportunity for you to own your listing. Upload anywhere between five to ten photos that give customers a good idea of what your business is all about. From the interior to the staff to the services or products you offer, this is your chance to tease it all to potential customers! Take advantage of this opportunity and show us your best side, not just an empty storefront or lobby.
Low Effort, High Impact
Completing these five steps are relatively easy and they only take a few minutes each, but the impact they have on your business can't be measured! So much so, I'd say there are very few things you can do digitally with as little of a lift that have nearly as large of an impact as an up to date and active Google My Business posting.
We hope that these 5 steps to owning your Google My Business listing help you feel more in control of your Google search results!